Its aerodynamics and innovative characteristics make the Anti-Frost Tower a system capable of protecting crops against frost in a more efficient way, using its intelligent engineering.
Gear Drive of the anti-frost tower
Its high reliability and mechanical engineering make the EOLE gear drive the most reliable system, providing it with great durability.
Simple maintenance, incredible results.

Provides a 360º turn in the Carbon fiber propellers.

It provides a 360º turn on its own axis.

7.5º inclination angle, improving air flow.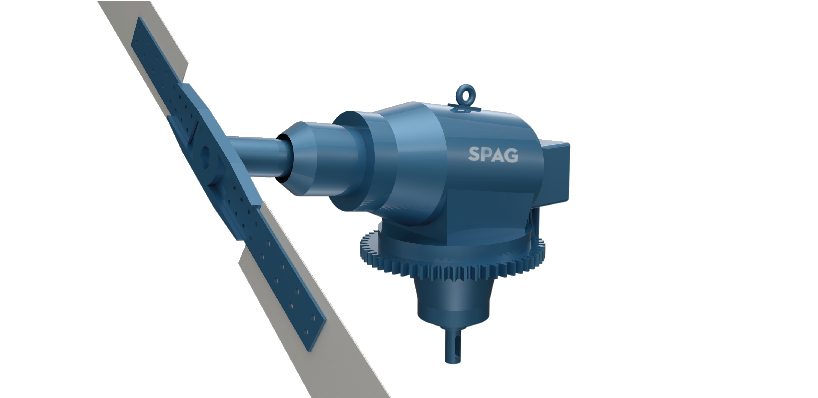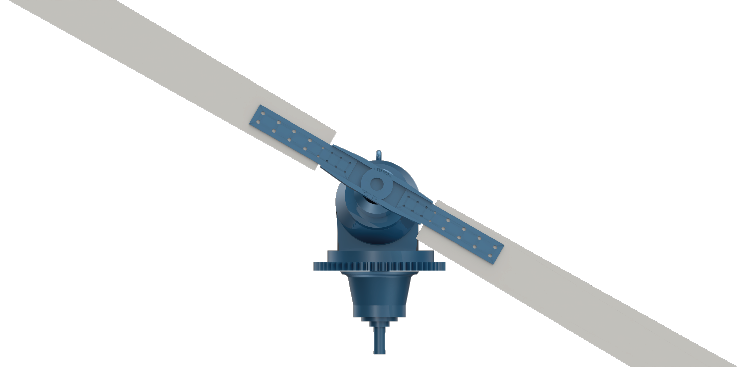 Carbon fiber propellers
High resistance and aerodynamics, adapted to offer the highest air flow with a great optimization of the power offered by the engine.

3.5KG per propeller

360º turn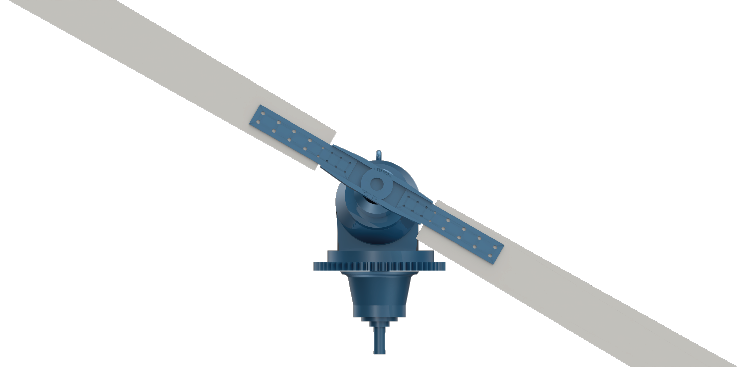 Helical Tube
Its helical shape provides better structural resistance offering excellent aerodynamic. Its height is calculated to offer optimal results in the propulsion of air flow to the surface.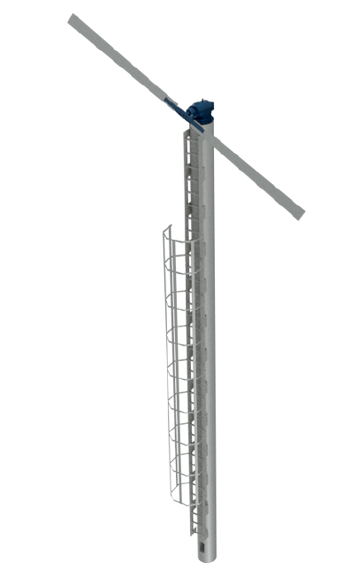 How it Works
Anti-frost system
100% effective
Against frost
System
Eco-sustainable
Automation
Monitoring
More efficient solution in the protection of crops against the effects of frost. The Anti-frost system uses the thermal inversion that is generated naturally at nightfall, collecting air from an upper layer and propelling it towards the plantation, thus generating a thermal exchange and providing kinetic energy through the continuous movement of air over the crop, avoiding frost.
Different types
motorization
Electric Engine


Anti-frost tower with a 100kw electric engine with a frequency variator, offers the system intelligence, being able to connect to an electrical network or generator set.
Gas Engine


Anti-frost tower with Gas engine, being able to work with LPG, Propane, Gasoline or Mixed.
Diesel Engine


Anti-frost tower with Diesel engine from 163CV (120kW) of leading brands.
Tractor Coupling


Anti-frost tower with output for anchoring to a tractor (900 rpm), without the need to install another engine.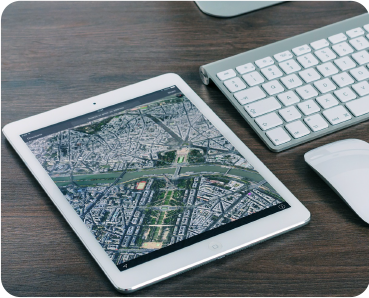 Personalized
Projects
Our technical department will carry out a personalized study with the needs of each client.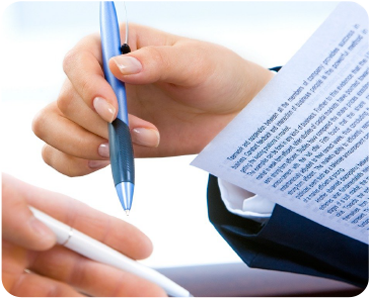 The best
financing
Our financial department will offer you the best financial conditions.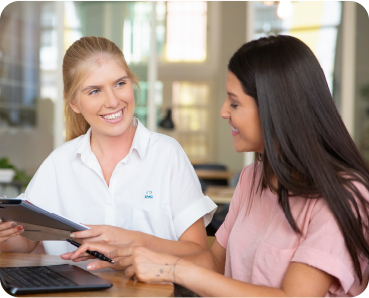 Customer service
24h – 365 days
Our technical assistance department will be at your disposal 24 hours, 365 days ensuring the correct operation of the system.