Documentation and facilities
Great power for great productivity.
You are getting closer to acquiring a System.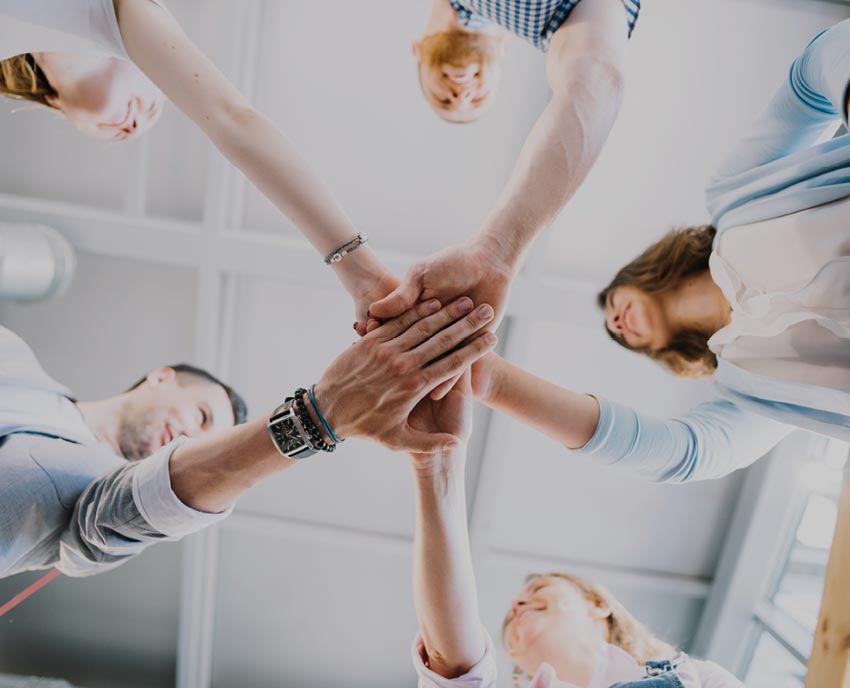 A great team thinking
in protecting your crops.
The way we design, manufacture and distribute our Anti-Hail and Anti-Frost Systems is a reflection of our dedication and ingenuity.
Since 1975, distributing innovation and technology in more than 25 countries around the world..