SPAG Group
Company specialized in protection systems against hail and frost.
The world has been evolving, so have we
Know our history.
Every company has a history and we are no different in that respect.
The Ollivier Brothers and the Corballan company originally located in France, developed a modern shock wave device in order to protect crops against hailstones.

1985
They had the need to design and create a radar capable of detecting hail, automatically putting the system into operation without the need of the human factor.

2012
During this period of time, the soundproofing was designed and patented, a complement to the Anti-Hail System.

2016
Grupo SPAG acquires the EOLE brand, world leader with European manufacture of Anti-Frost Towers.
The entire team of Grupo SPAG working for you.
At our company we are committed to innovation and technology, with a multidisciplinary team of highly qualified professionals.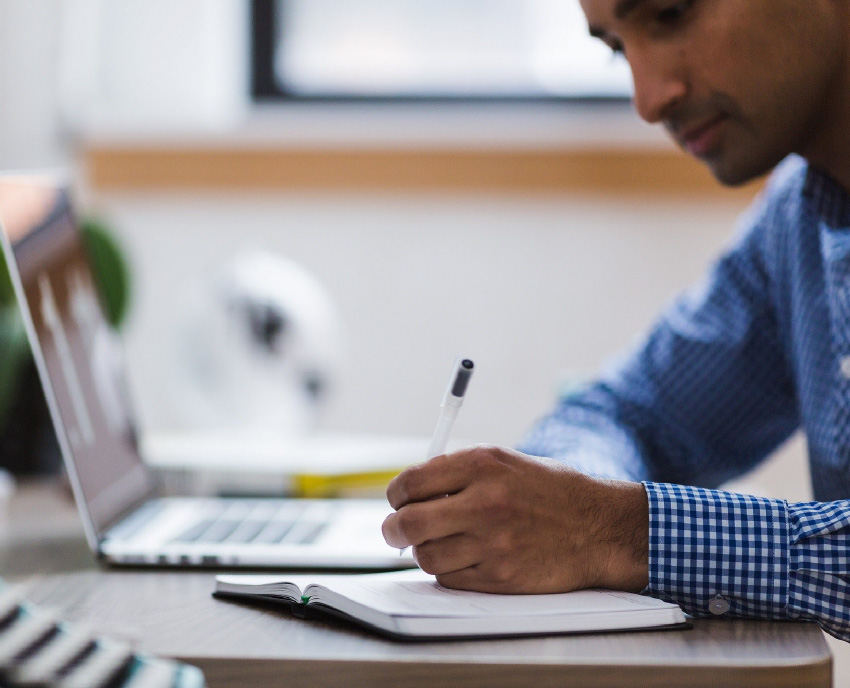 Committed to your success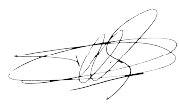 David Ollivier – CEO
Contact
Choose one of our headquarters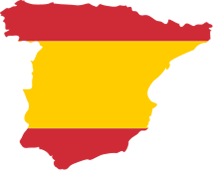 SPAIN
Calle Carboner 30 Parque Empresarial Táctica 46980, Valencia
Do you want to be part
of our team?