Be part of the largest group
of protection systems.
Become a distributor of
SPAG Group!
We are looking for people like you, passionate and committed to their work, related to the agricultural sector.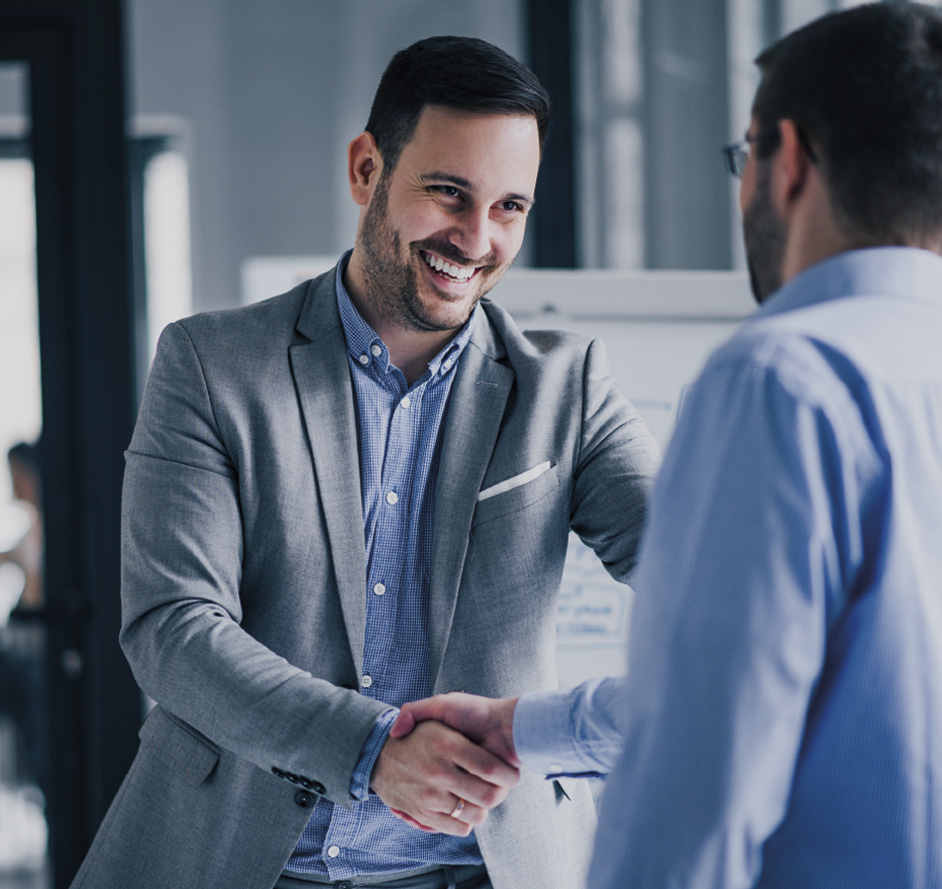 By your side
At every step.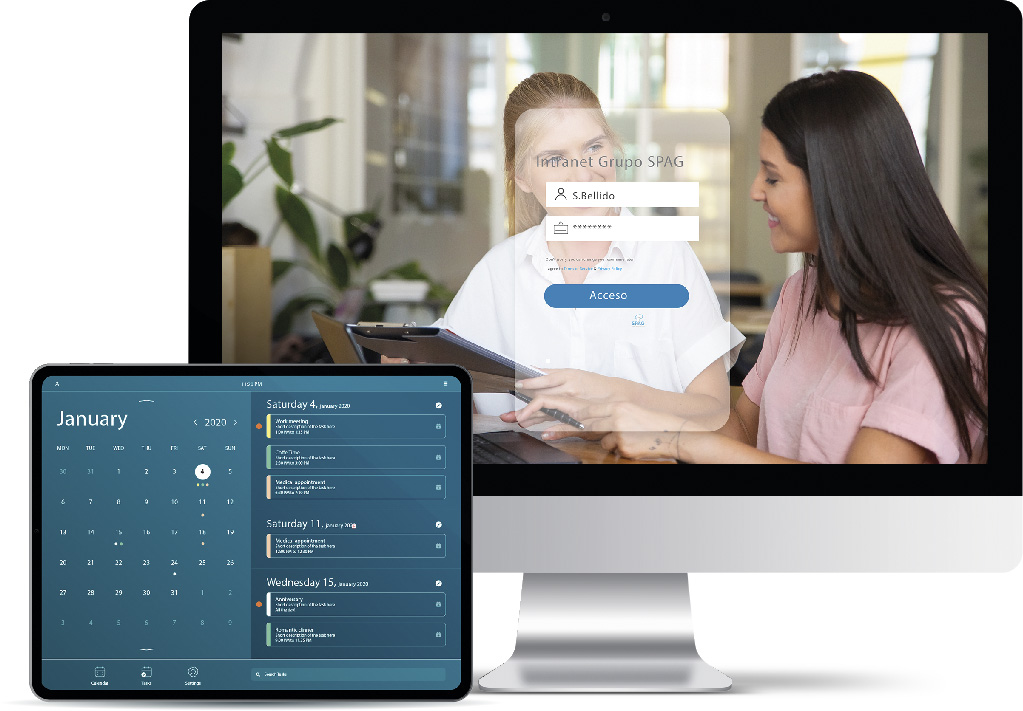 Grow with our teamGet one more service in your portfolio, at no cost and with benefits.
SPAG training teamForm your team, with our experts on the systems.
SPAG AccessibilityTransparency in every step we take, contributing to organic growth.
SPAG ManagementIn every step you take, we will be by your side, helping you.
SPAG Offer FinancialYour clients financing, with our financial company with the best conditions.
Let's work creating
lasting relationships.
You are one click away from belonging to our company.
Send us through the form, all the information and our growth department will contact you.