Our systems are committed to protecting the environment, promoting energy savings through solar energy and the use of ecological materials.
We take care of the environment, using clean energy.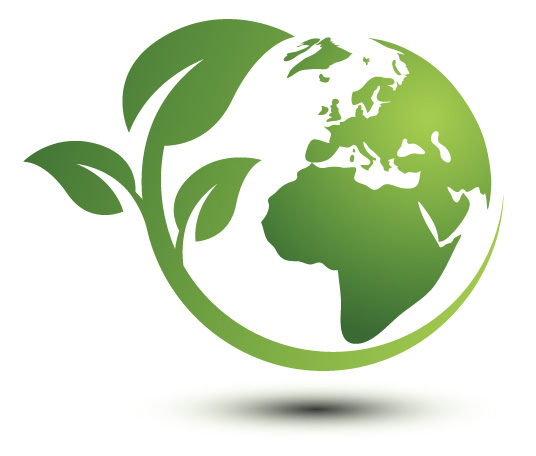 Components of the
Anti-hail System
Conical Element
Its manufacture with hot-dip galvanized steel and its specific conical shape allows the expansion of the waves.
Photovoltaic energy
Providing clean energy to each system, always taking care of the planet.
Acetylene gas rack
Essential component for the generation of the shock waves, non-polluting and harmless.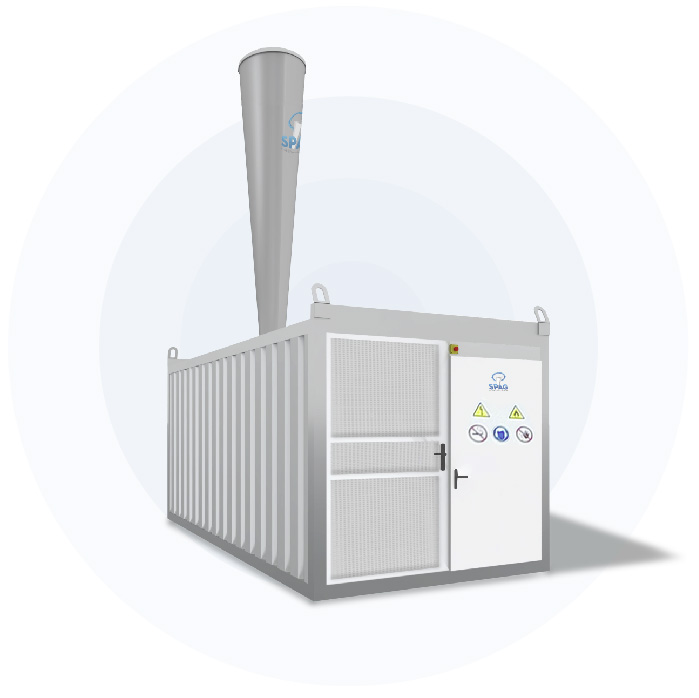 Automation and monitoring
Artificial intelligence detects the hail cloud and automatically starts up the system, once the hail storm has passed the system will turn itself off.
Management and control system
The Hardware is in charge of controlling the entire operating cycle of the equipment, ensuring its operation for the corret protection.
Combustion chamber
Essential part of the system where the shock wave is generated in a controlled way at a determined power and frequency.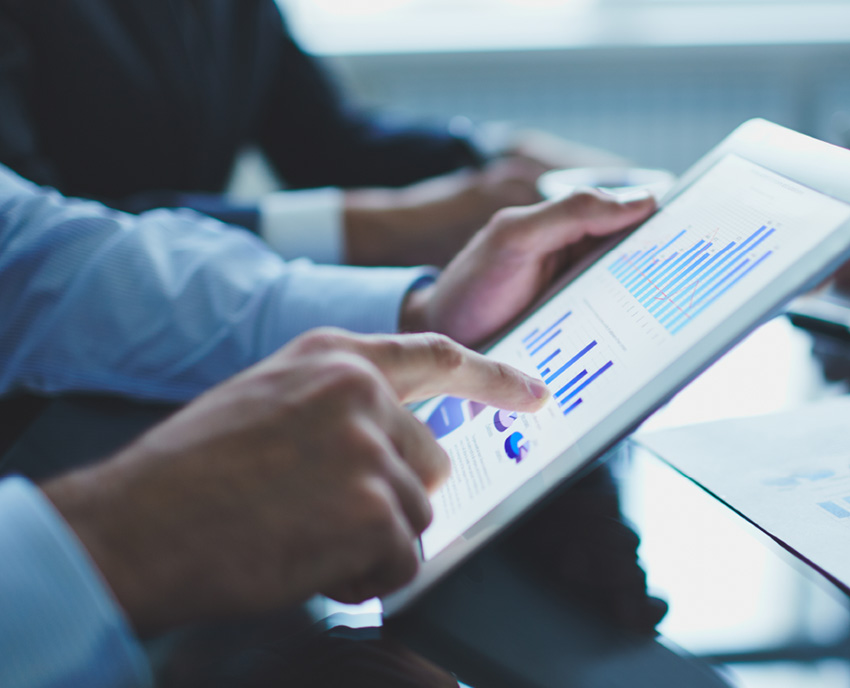 Protect your crops for less than € 5 per hectare!
Find out about our best financing conditions and get your Anti-Hail system right now.
How it works
The Hail System
100% effective
Common hail
System
Eco-sustainable
Automation
Monitoring
Protection is the most important aspect of the entire design of the Anti-Hail System, through the impact of the shock waves on the structure of the hail, it is possible to accelerate the natural process of the ice melting. Its operation is totally ecological respecting the hydrological cycle of the cloud, nature and fauna.
100%Eco
Sostenible
La principal fuente de energía se obtiene a partir de la radiación solar.
---
80Hectáreas
protección
Protección mínima de 500 metros de radio o un kilómetro de diámetro con un único sistema.
---
Radar
Automatización
Capaz de detectar el granizo, encendiendo de forma automática el sistema, sin necesidad del factor humano.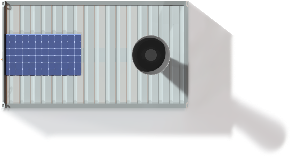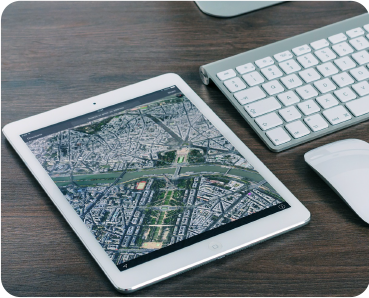 Personalized
Projects
Our technical department will do personalized tecnical and economical projects with the needs of each client.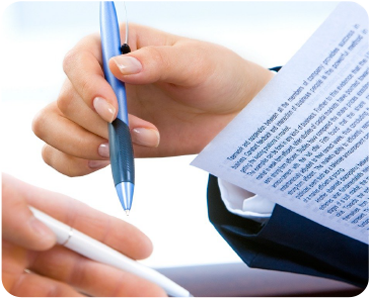 The best
financing
Our financial department will offer you the best financial conditions.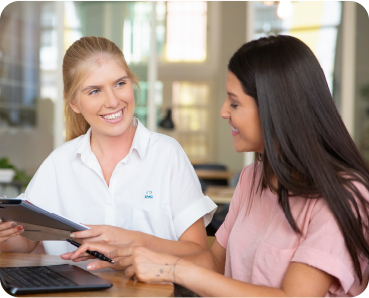 Customer service
24h – 365 days
Our technical assistance department will be at your disposal 24 hours, 365 days ensuring the correct operation of the system.